About this House Music All Night Long -T-Shirt
Inspired by a classic House Music track, this neon pink tee design with quirky additions is a throwback to old school clubbing days.
Why we think you'll love it
A retro-looking, future classic that'll never go out of style. Plus, it's ethically manufactured, vegan-friendly and made from high-quality, heavyweight, organic cotton. It's clubware with a conscience.
How to Style it
Wear it on those hedonistic club nights from Ibiza to New York. Goes with any other club ware. Rave fashion at its best.
Our Story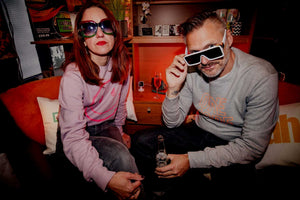 Original by Default. Rebellious by Design.
Launched in 2020, Famous Rebel is on a mission to banish bland one unique product at a time.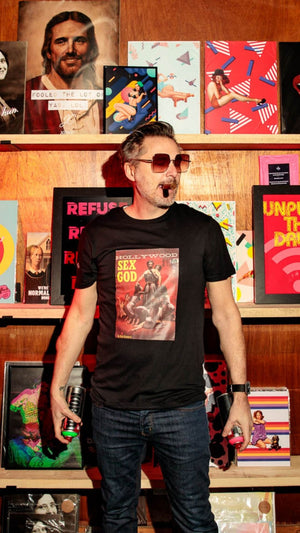 #DeservesToBeFound
Featured in The Daily Mail Online's article on Facebook's #DeservesToBeFound Campaign.