About this Acid Hypnotic -Rave TShirt
Take one yellow acid-smiley, chuck it in the middle of a googly-eyed geometric star design & what have you got?
One cool & funky tee, that's what.
Why we think you'll love it
A classic acid-smiley face with hypno upgrade makes this rave tshirt design perfect for trance music lovers.

It's cool enough & fun enough to stand out anywhere.
How to Style it
Arms in the air. Eyes closed. Huge smile on your face. Styling this "Acid Hypnotic" rave tshirt is easy.

It's a classic retro rave design fun enough to go with most cool & casual rave outfits.
Our Story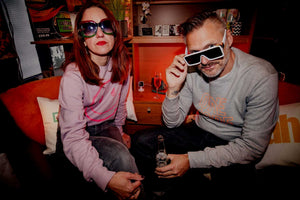 Original by Default. Rebellious by Design.
Launched in 2020, Famous Rebel is on a mission to banish bland one unique product at a time.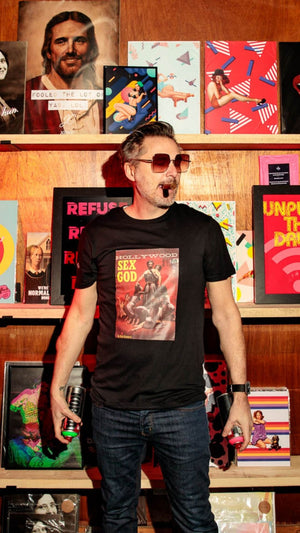 #DeservesToBeFound
Featured in The Daily Mail Online's article on Facebook's #DeservesToBeFound Campaign.