About this I'd Rather Be Raving Rabbit -T-Shirt
With this vintage style rave tshirt, we went for some full on furry 90s nostalgia.

Somewhere there's an acid house party. And this rabbit's on the door.
Why we think you'll love it
A cute rabbit, balloons and an acid house party. It's the perfect combo.

Plus, it sends a light-hearted message to the world. Sorry but, right now, "I'd rather be raving!"
How to Style it
It's cute. It's fun. And it has something important to say. It's a vintage style rave tshirt with attitude.

It'll suit anywhere. Wear it to work. Go on, we dare you!


Our Story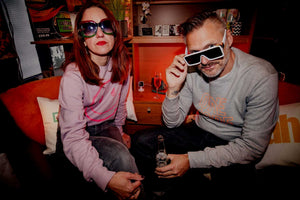 Original by Default. Rebellious by Design.
Launched in 2020, Famous Rebel is on a mission to banish bland one unique product at a time.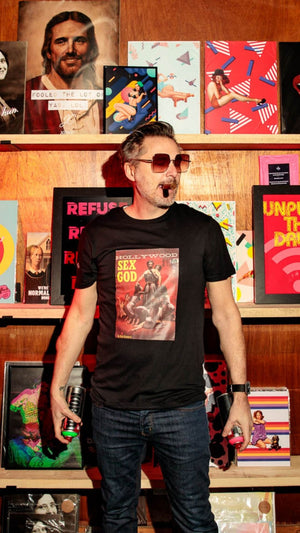 #DeservesToBeFound
Featured in The Daily Mail Online's article on Facebook's #DeservesToBeFound Campaign.