About this Thwack -T-Shirt
We love arty T-shirt designs. And we like making a statement. Mixing pop art, pop culture, bright colours & kick ass female power, along with a good old comic book "Thwack", says it all in this one graphic t-shirt.
Why we think you'll love it
You aren't likely to see many people wearing this on the High Street! Why? Because it's limited-edition, hand-printed & too cool for school. Plus, if you're into rebellious pop art style, then this is the perfect t-shirt for you.
How to Style it
This pop-art t-shirt design is iconic, yet it also looks fresh & modern. The vibrant colours pop. The stressed & torn print style gives it a retro but modern feel. We think it'll look damn cool worn casually with a pair of worn jeans & funkster shades. Or, even better, wear it as a statement tee on a night out with your bezzies.
Our Story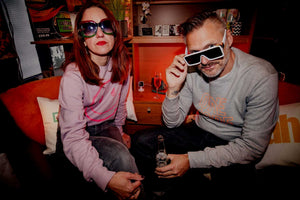 Original by Default. Rebellious by Design.
Launched in 2020, Famous Rebel is on a mission to banish bland one unique product at a time.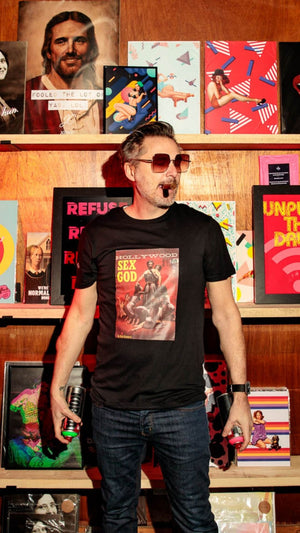 #DeservesToBeFound
Featured in The Daily Mail Online's article on Facebook's #DeservesToBeFound Campaign.