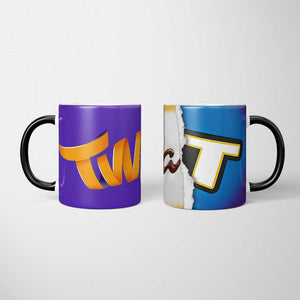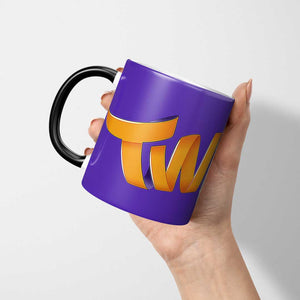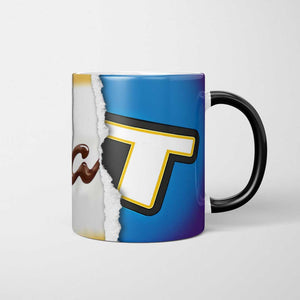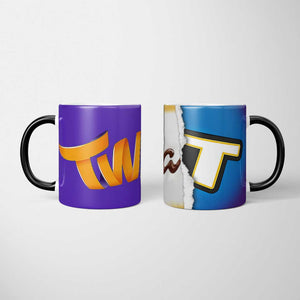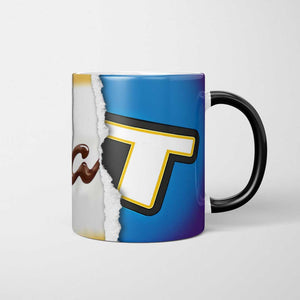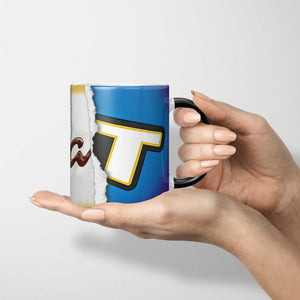 About this Twat Mug
Did you know that the word "Twat" has been around since the 17th century & language experts still can't agree on its origins?

We don't care. Whoever first coined it deserves our thanks because, as a mildly offensive common insult, there aren't many words that work better.

It's short. It's to the point. And it sounds awesome. Try it.

Say it fast & solo - "Twat!" Or say it slow & savour it in a sentence - "What a Ter-whaat!"

Lewd & lovely, isn't it?

Anyway, we thought it would make a fantastic contribution to our rude mugs collection. And we were right.

The unique, hand-printed design is a fun reminder of some of our favourite confectionery.

The mug itself is made from high-quality, durable ceramic and is dishwasher & microwave safe.

And, more importantly, it's large enough to enjoy a decent coffee or tea.

Basically, you'd be a tw#t not to buy one.
Why we think you'll love it
It's a mug with the word "Twat" on it in a cool & unique design. What could be better than that?

Would make a perfect gift for that massive, great, huge, complete twat in your life.

Or, if you're comfortable with acknowledging your own occasional twatiness, then buy one for yourself.

Let's face it, we've all been one at some point.
How to Style it
Match it up with one or more of our other rude & sweary mug designs & start your own crude collection.

Or just display it proudly, showing off a little self-deprecating humour & edgy attitude.
Our Story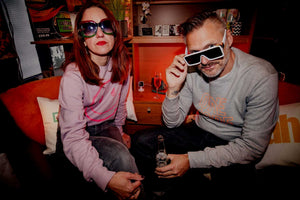 Original by Default. Rebellious by Design.
Launched in 2020, Famous Rebel is on a mission to banish bland one unique product at a time.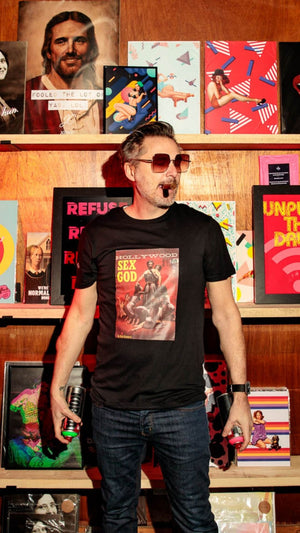 #DeservesToBeFound
Featured in The Daily Mail Online's article on Facebook's #DeservesToBeFound Campaign.